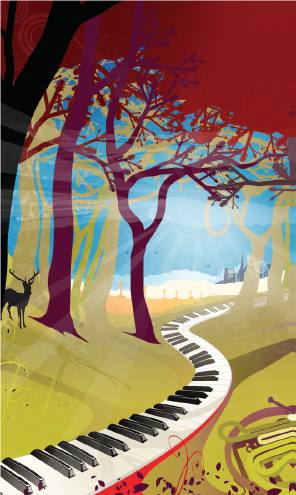 "I found Cara on Craigslist. Her prices are reasonable, she is flexible and accommodating, skilled, humble, and humorous. She adapted to an online platform during COVID and continued our lessons without a skipped beat. I have found her and the program to be quite enlightening and enjoyable. I am excited to continue building my piano skills!"
John S.
---
"I have been working with Cara for 6 months, and things are going very well! She is great with instruction, and I think we are moving through the material at a good pace. I would recommend anyone who wants to learn piano to give Cara a call!"
Cody F.
---
"After many fits and starts in learning piano the traditional way over the last 10 years, I accidentally landed on Simply Music. Now playing piano is my premier relaxing activity rather than a chore!"
Nikhil D.
---